Silver Spring MD Plumbing and HVAC Repair
Silver Spring is a hustling, thriving metropolis.  One of the largest communities in Maryland, it is just now coming into its own.  Homeowners are frequently new to the area, having just recently bought their home and they don't have all day to wait around.  This means that the Silver Spring plumber better be on his/her game.  With a quarter of a century of plumber service under its belt, My Plumber Heating and Cooling's Silver Spring plumber are definitely on the fast-track for service.
Local Reviews
for Silver Spring, MD
Rated
4.7
out of 5 stars based on
65
customer reviews
Powered by Nearby Now
---
Great service, steep price
Lisa

-

Silver Spring

,

MD



Efficient, personable, and took time to explain things. The prices always hit me hard, though.
---
Excellent Service, once he arrived!
PAT

-

Silver Spring

,

MD



I called for EMERGENCY SERVICE at 11:15am & plumber arrived 3 HOURS LATER!!!!. Once he arrived, the service was very good & fair price but you clearly don't understand what EMERGENCY SERVICE is!! I was having a flood from my bathroom to my kitchen but 3 times I called in was told "he'll be there shortly" or "within an hour"!! That part of your service needs to be worked on or say honestly "we don't have emergency service"!
---
Very friendly
LARRISA

-

Silver Spring

,

MD



Mr. Bonilla did a quick, very good job, and was helpful above and beyond what he was required to do.
---
Great Service, Price too Expensive
MENSAH

-

Silver Spring

,

MD



Technician very pleasant and knowledgeable. Cost of replacement of an on and off contact switch of an air condition and heat unit is too expensive.
---
Very satisfied
JAMES

-

Silver Spring

,

MD



tech was very professional and friendly. Found problem quickly. Took time to secure fan that had been left UNsecured by another tech.
---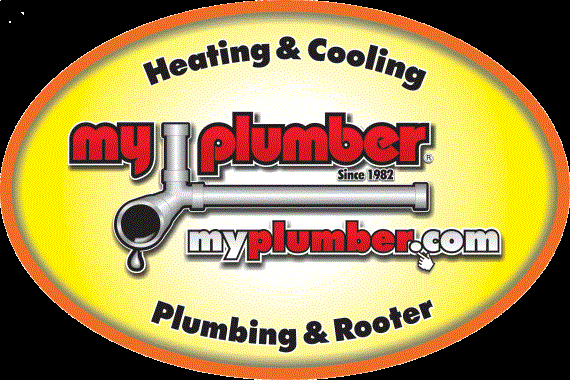 JASON H.
Customer has the parts so this is not a parts hold.
Near
English Orchard Ct,

Silver Spring

,

MD

20906
RANDALL P.
LEAK BEHIND THE W/C.
Near
Old Stone Rd,

Silver Spring

,

MD

20904
NIC M.
RESCHEDULE APPT TO FRIDAY
Near
Melbourne Ave,

Silver Spring

,

MD

20901
HUGO R.
Installed a new 1" pressure reducing valve
Near
Wilton Ave,

Silver Spring

,

MD

20910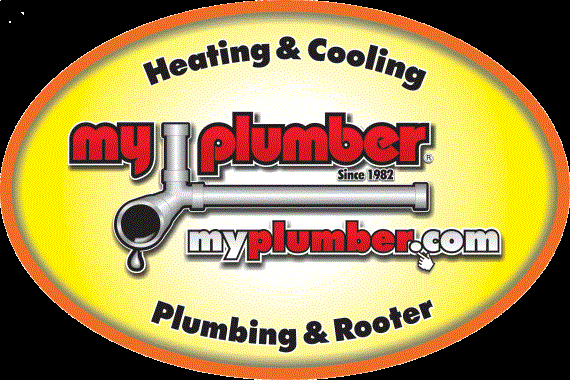 JASON H.
Plumber uninstalled leaking delta diverter tub spout. Plumber installed danco slip joint diverter tub spout. Spout tested and working correctly, no leaks at this time. Thank you and have a good day. - Jason
Near
Pine Orchard Dr,

Silver Spring

,

MD

20906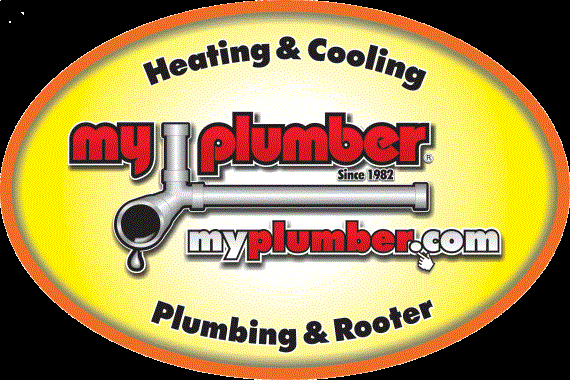 JASON H.
. Cut the copper out and used a slip coupling to repair the leak.
Near
Lester St,

Silver Spring

,

MD

20902
NIC M.
Recharged the HVAC system
Near
Conductor Way,

Silver Spring

,

MD

20904
ERICK E.
HSP PLUMB MAINT
Near
Silverstone Dr,

Silver Spring

,

MD

20905
My Plumber's Same Day Service Guarantee is an innovation that is greatly appreciated, but the ability to work according to the task, instead of by the hour, saves Silver Spring homeowners valuable time.  Silver Spring plumbers from My Plumber have no interest in drawing out the job just to jack up their fee.  If they do the work quickly or if they take their time, it is all the same to them.
A boom in the housing industry in the last 15 years means that the newer homes in Silver Spring have all the innovations in plumbing that Silver Spring families demand.  The Silver Spring plumber needs to understand how the electronic faucets, rainfall showerheads, Jacuzzi baths and radiant heating work.  This is why My Plumber's Maryland plumbers spend a minimal addition of 52 hours each year, in training focusing on stoppages, water heater repair, heat pump repair, well systems, leaks of all varieties, radiant heating and much more.
Silver Spring homeowners are very proud of the homes they've been able to provide for their families and they invest in them with the best possible plumbing and air conditioner maintenance plans.   This is why so many Silver Spring homeowners have developed a good, working relationship with My Plumber's, Silver Spring plumber.  They know that the Maryland plumbers plumber service in their home will work with them to keep their home pristine and shining like a new.