Bethesda MD Plumbing Heat and AC Service
From Old Georgetown Rd. to Bethesda Ave. Bethesda's residents agree; My Plumber Heating and Air is Bethesda's #1 Plumbing and AC Repair technicians. As all Bethesda plumbers and Bethesda air condition repair techs should be, they are backed up with My Plumber's continuous training. Each technician from My Plumber who works as a Bethesda plumber or as an AC repair tech receives an average of 52 additional hours of training each year in the areas of radiant heating, stoppages, water heater repair, heat pump repair, well systems, leaks of all varieties and much more. We can repair or replace any air conditioner or furnace including makes like Trane, Carrier, Lennox, American Standard, Day and Night, Rheem and all others. Additionally, we are the only company to back up our air condition service or furnace repair service with a season long guarantee or your money back!
Local Reviews
for Bethesda, MD
Rated
4.5
out of 5 stars based on
41
customer reviews
Powered by Nearby Now
---
not until I receive the seat
FRIIS

-

Bethesda

,

MD



Still waiting on a toilet seat
---
My Plumber repsonded quickly, same day service, gave update as to arrival time and technician was thorough
St. Bartholomew

-

Bethesda

,

MD



---
Great service
CULLATI

-

Bethesda

,

MD



But expensive
---
Great
ROBERT

-

Bethesda

,

MD



Can't d Say enough good things about him. Very professional, thorough, communicates effectively and very efficient.
---
Fine service with friendly staff.
ROSEN

-

Bethesda

,

MD



Nic was lead staff. Explained everything and answered all questions in a professional manner. He had a trainee with him and worked together well. Was friendly and thorough. Good job!
---
Thorough & efficient!
WHITMAN

-

Bethesda

,

MD



---
Additional Work
MYRTLE

-

Bethesda

,

MD



I was so pleased with Genti's work, competence and attention to detail that I asked for additional quotes and contracted for more work - replacing the sewer pipes. That work was completed the next business day - and then he had the parts in his truck to replace the shower arm and head, avoiding an additional trip later. I'm extremely pleased with Genti's work ethic and skill!
---
Fast and very competent serrvice.
Myrtle

-

Bethesda

,

MD



Genti was very pleasant, very careful of my home, gave me a careful explanation of options, and was able to begin working immediately. When he finished replacing washtubs, shut off valves and water lines, I asked for more quotes and contracted for more work. Excellent experience. Work area was carefully and competently cleaned up, too!
---
Prompt response and very satisfactory service.
BHATT

-

Bethesda

,

MD



Quick response to clogged kitchen sink drain problem and sluggish bathroom grain. Great communications from front office about the whereabouts of the service person and arrival time. Very polite and knowledgeable person providing ongoing explanations of problem(s) and approach to resolve the issues. Work done well. The price was perhaps a bit high.
---
Very Professional Service
CECILE

-

Bethesda

,

MD



---
ANTHONY S.
he installed a commercial sink drain and the trap was installed to low and too tight to the bottom shelf of the vanity.
Near
Johnson Ave,

Bethesda

,

MD

20817
KEVIN P.
replaced shut valve 1/2-cpvc x3/8 with supply line water closet rebuilded upstairs same master bathroom
Near
Comanche Ct,

Bethesda

,

MD

20817
RICHIE M.
Snaked line 30 feet and punched a hole through clog.
ERIC P.
Replaced handle to toto drake in the main level powder room. Did minor rebuild on upstairs toilet. The plastic housing to the snap disc broke, replaced flush valve.
Near
Democracy Blvd,

Bethesda

,

MD

20817
THOMAS D.
Replaced customer's broken garbage disposal with a new 3/4 HP disposal.
Near
Park Overlook Dr,

Bethesda

,

MD

20817
IAN S.
REPLACE W/C
Near
Old Georgetown Rd,

Bethesda

,

MD

20814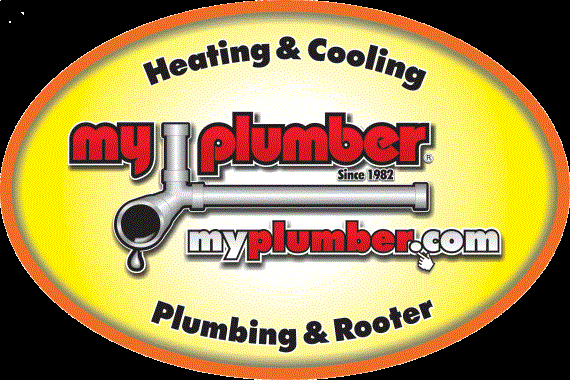 JASON H.
Cut out old zoeller pump and replaced with the same model.
Near
Rugby Ave,

Bethesda

,

MD

20814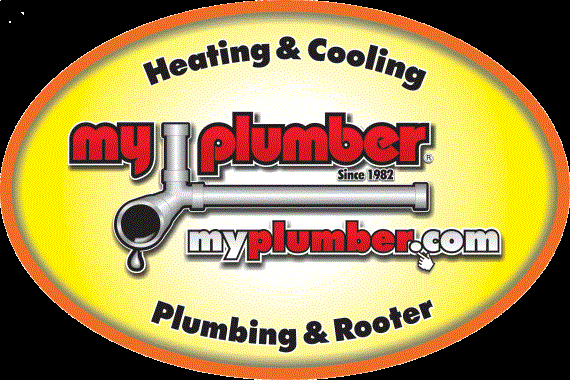 JASON H.
Remove lower water supply water saver and screen. Reinstall cartridge and adjust flush handle. Originally removed upper water supply and and replaced.
Near
Lone Oak Dr,

Bethesda

,

MD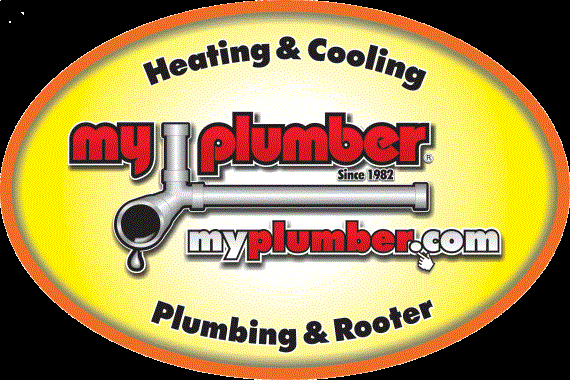 JASON H.
MASTER BATHROOM TOILET EVERYTIME IT FLUSHES IT CLOGGS AND TODAY IT OVERFLOWS
Near
Alta Vista Rd,

Bethesda

,

MD

20814
ALEX B.
Did water closet minor tank rebuilt Kohler upstairs hall bathroom tested everything working properly this time (when to pickup special Kohler parts explained customer about water pressure recommended pressure reducing valve 3/4
Near
Albia Rd,

Bethesda

,

MD

20816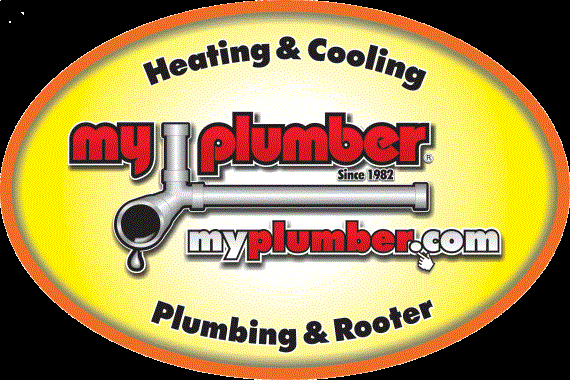 JASON H.
Installed new Sedona beige round front toto drake
Near
Derbyshire Ln,

Bethesda

,

MD

20817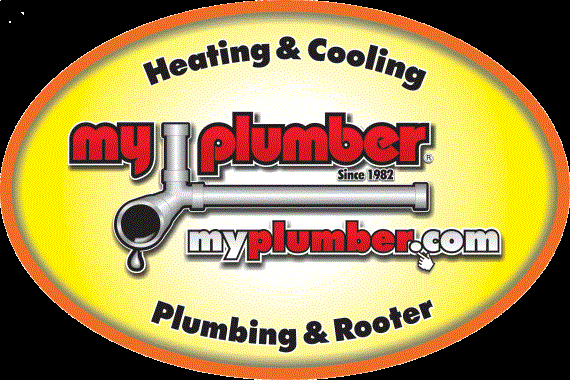 JASON H.
Near
Marlyn Dr,

Bethesda

,

MD

20816
BRIAN M.
cleared stoppage
THOMAS D.
Snake out the kitchen sink drain line to clear stoppage and replace 3/4 HP garbage disposal that is leaking.
Near
Kentbury Dr,

Bethesda

,

MD

20814
Our Bethesda Plumbing Services Include:
Repairs and Replacements

Residential and Commercial

Drain Service

Toilets Repairs & Replacement

Vanities and Faucets

Quest Pipe Repair

Sewer Injectors and Sump Pumps

Leak Locator
Air Conditioner Repair, Installation & Replacement
If your air conditioning unit is ailing, My Plumber Heating and Cooling can get it back up and running quickly with replacement parts from local vendors. If it's time to totally replace your unit, our AC Consultants can help you with a new system that is tailor-made for your needs. My Plumber Heating and Cooling has been in the business of providing solutions for home air conditioning in Bethesda MD for more than 30 years. We provide top quality products and excellent service for all makes and models, but over time we have learned to depend on American Standard products. They have been given top marks in consumer reports since 2001 and offer a 10-year warranty on parts and labor, which is the best in the industry. Our technicians will choose American Standard products, if that is an option, because their standards are as high as our own.
Your Local Plumbing Expert
My Plumber's work is warranted with some of the best guarantees in the industry- from a full year on labor for the majority of work, to as much as a twenty year warranty for sewers. Our plumber warranties are seldom matched and cannot be beat. Couple those warranties with a company history that spans more than a quarter of a century, and Bethesda homeowners inevitably reach one conclusion: My Plumber Heating and Cooling means peace of mind and a job well done. Zip Codes Serviced are: 20810, 20811, 20814, 20815, 20816, 20817, 20824, 20825, 20827, 20889, 20889, 20894