Local Reviews
for Annapolis, MD
Rated
4.7
out of 5 stars based on
16
customer reviews
Powered by Nearby Now
---
Good service
PRESSWOOD

-

Annapolis

,

MD



---
Professional & Personal
Ed

-

Annapolis

,

MD



Had a last-minute plumbing issue. My Plumber was able to come out the same day to resolve it. Chris did a great job of explaining the cause and outlining the different solution options.
---
Belkys Butler
BUTLER

-

Annapolis

,

MD



After waiting for a technician from My Plumber for more than a day, the technician arrived the second day. The technician was very professional and pleasant; the job was done in a good time manage .
---
Good service and very informative
STOVER

-

Annapolis

,

MD



---
Fantastic and Timely Service
RAINEY

-

Annapolis

,

MD



I was amazed that first of all they got here on short notice (less than an hour) from when I called. They were very professional and completed the work showing skill and knowledge of the task.
---
BRIAN M.
Replaced 21 year old Briggs toilet with Toto Drake elongated.
Near
Compass Dr,

Annapolis

,

MD

21401
RICHIE M.
Stoppage Format 1) What type of stoppage? A: paper/mud 2) Where did you snake from? If yes- does it go into ceiling or basement floor? A: cut out 2" pipe and installed ferncos to gain accss to laundry drain 3) How far did you snake? A: 40 feet 4) Where did you encounter the blockage? A: right away 5) Did you pull anything back if so what? A: paper 6) What type of pipe? A: pvc to cast 7) On septic / sewer if septic when was it last pumped? A: city 8) Where's county/city main at? A: street 9) Was the problem on or off the property? A: slab 10) Is a Camera Inspection Needed? If so Reason. Make sure the Homeowner/Building Owner will be present at the time of service A: YES PULLED BACK MUD arrived to find evidene of laundry drain backing up. Snaked line 5 feetandpulled back paper products. Snked another 30 feet and pulld back alott of mudd. Not sure what is going on with
Near
Catrina Ln,

Annapolis

,

MD

21403
JASON W.
Performed visual safety check of complete Heating and cooling system. Checked for loose or broken wires. Checked blower wheel and fan bearings. Checked components on Air Conditioner to ensure it is operating properly. Found AC not coming on due to broken wire at foundation wall it travels through from basement to AC. Spoke to customer and advised her that the wire needs replaced. Customer agreed to the replacement of the wire. Tested system once wire was replaced. System is operating properly at this time.
Near
Kuethe Dr,

Annapolis

,

MD

21403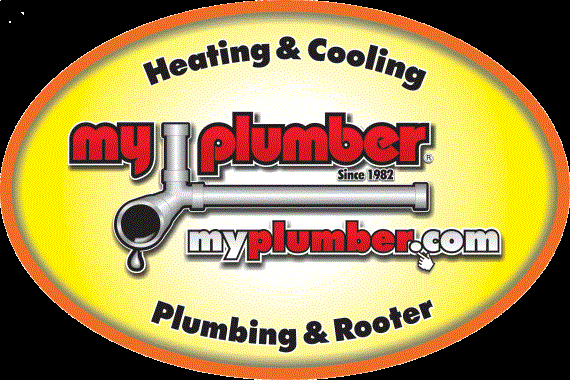 JASON H.
Removed old 1954 American standard rf broken toilet. Installed new toto drake rf toilet in white.
Near
Murray Ave,

Annapolis

,

MD

21401
ANTHONY S.
toilet tank rebuild
Near
Warners Terrace N,

Annapolis

,

MD

21401
JASON W.
Near
Plattner Ct,

Annapolis

,

MD

21401
JASON W.
HSP AC MAINT
Near
Plattner Ct,

Annapolis

,

MD

21401
THOMAS D.
Installed new dishwasher appliance and installed a new water emergency shut off valve for the dishwasher.
Near
Red Cedar Rd,

Annapolis

,

MD

21409
ERICK E.
Repair kitchen sink faucet
Near
Roosevelt Dr,

Annapolis

,

MD

21401