Local Reviews
for Annapolis, MD
Rated
4.7
out of 5 stars based on
17
customer reviews
Powered by Nearby Now
---
Honest Service
COOPER-JAMES/LL

-

Annapolis

,

MD



Tenant reported an issue but everything 'checked' out ok. As an absentee Landlord the honest and straightforward assessment was appreciated.
---
Response from MY PLUMBER HEATING & COOLING:

Thank you for the great feedback. We will be sure to relay these comments back to the technician and his manager. As always thank you for your continued loyalty and support. We hope that in the future if you or anyone you know needs plumbing or HVAC service, you will send them our way. We will make sure they to receive the excellent quality of service you received on our most recent visit. Kind regards, The My Plumber Heating and Cooling Team
---
Good service
PRESSWOOD

-

Annapolis

,

MD



---
Professional & Personal
Ed

-

Annapolis

,

MD



Had a last-minute plumbing issue. My Plumber was able to come out the same day to resolve it. Chris did a great job of explaining the cause and outlining the different solution options.
---
Belkys Butler
BUTLER

-

Annapolis

,

MD



After waiting for a technician from My Plumber for more than a day, the technician arrived the second day. The technician was very professional and pleasant; the job was done in a good time manage .
---
Good service and very informative
STOVER

-

Annapolis

,

MD



---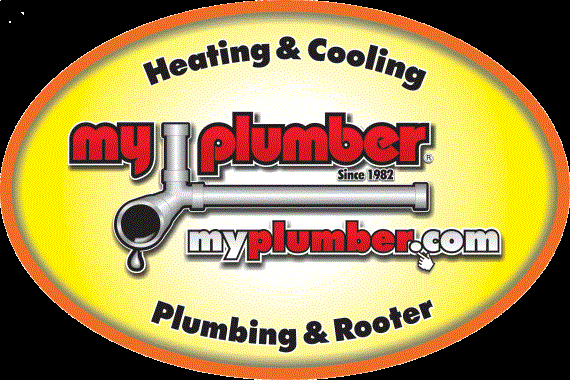 JASON H.
Installed new moen single handle lav faucet.
Near
Darlow Dr,

Annapolis

,

MD

21409
DENNIS R.
Removed old toilet replaced with new Korbel Kohler. New U-stop and new supply line. The outside frost proof with Stan when you try to turn it on due to a shark bite fitting in the wall remove shark bite fitting and soldered on a half-inch by three-quarter female adapters.
Near
Rosedale St,

Annapolis

,

MD

21401
Keith J.
water closet stoppage augua toilet
Near
Quiet Waters Pl,

Annapolis

,

MD

21403
GENTI P.
PIPE FROM HOUSE TO SEPTIC SYSTEM IS CLOGGED. SEPTIC WAS PUMPED JUST A WEEK AGO 79.50
Near
Pinedale Dr,

Annapolis

,

MD

21401
ANTHONY S.
replace the toilet
Near
Robin Hood Hill,

Annapolis

,

MD

21405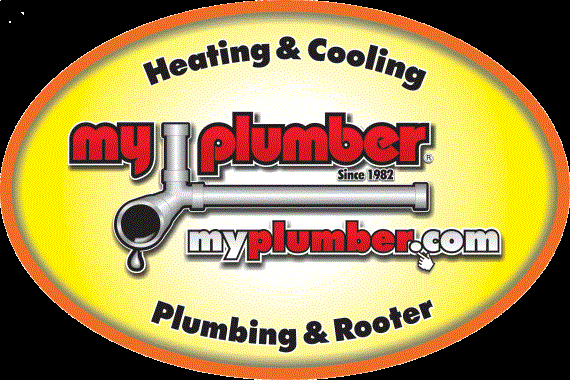 JASON H.
checked breaker, tested both elements and thermostats
Near
King James Landing Rd,

Annapolis

,

MD

21403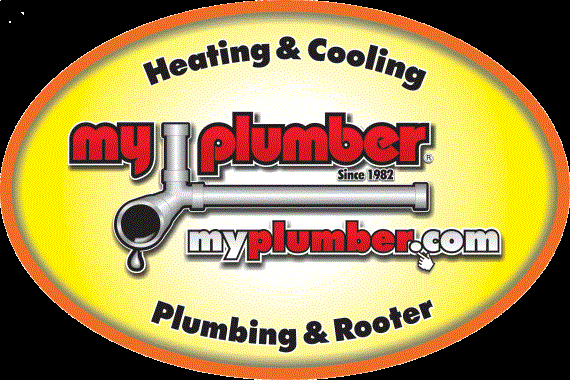 JASON H.
Changed angle stop
Near
Topmast Ct,

Annapolis

,

MD

21401
BRIAN M.
Replaced 21 year old Briggs toilet with Toto Drake elongated.
Near
Compass Dr,

Annapolis

,

MD

21401
RICHIE M.
Stoppage Format 1) What type of stoppage? A: paper/mud 2) Where did you snake from? If yes- does it go into ceiling or basement floor? A: cut out 2" pipe and installed ferncos to gain accss to laundry drain 3) How far did you snake? A: 40 feet 4) Where did you encounter the blockage? A: right away 5) Did you pull anything back if so what? A: paper 6) What type of pipe? A: pvc to cast 7) On septic / sewer if septic when was it last pumped? A: city 8) Where's county/city main at? A: street 9) Was the problem on or off the property? A: slab 10) Is a Camera Inspection Needed? If so Reason. Make sure the Homeowner/Building Owner will be present at the time of service A: YES PULLED BACK MUD arrived to find evidene of laundry drain backing up. Snaked line 5 feetandpulled back paper products. Snked another 30 feet and pulld back alott of mudd. Not sure what is going on with
Near
Catrina Ln,

Annapolis

,

MD

21403